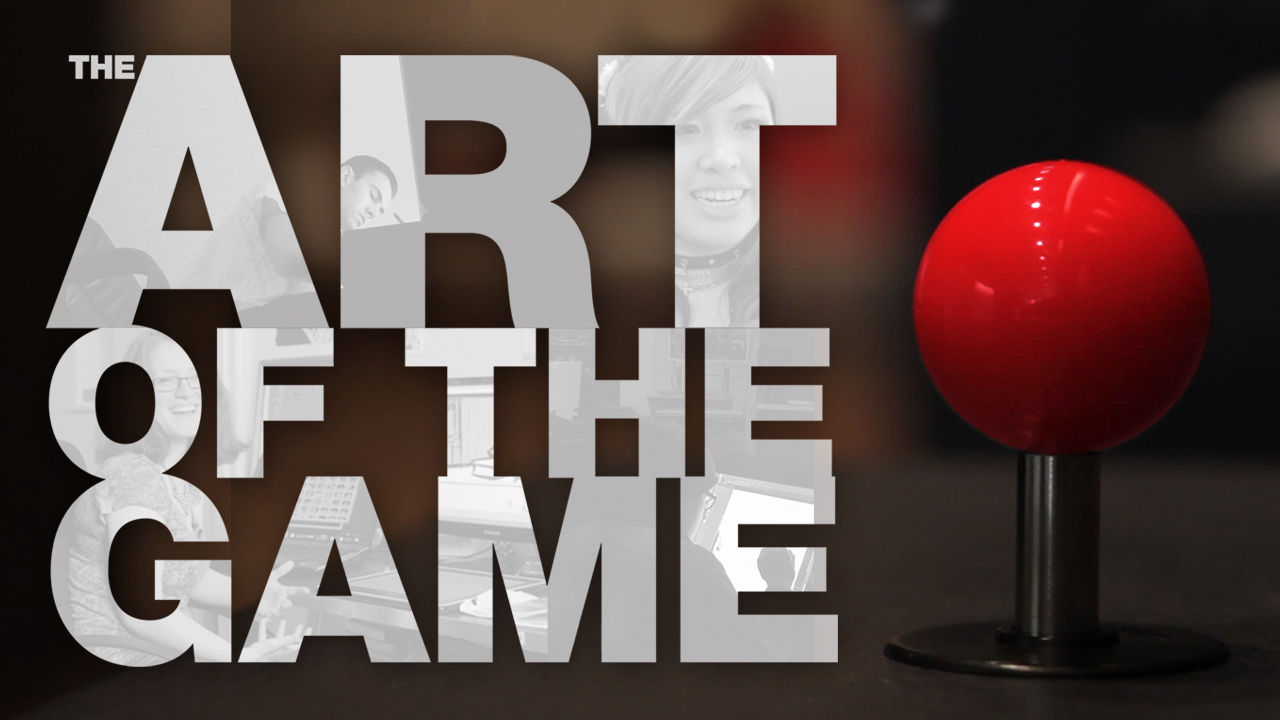 Story Developing - Production Company - Founder
Story Developing was born in 2011 by advertising Account Planner Ryan Lynch and Filmmaker Matthew Davis Walker who joined forces because of their belief in the power of a great story. The company is dedicated to helping "interesting brands tell interesting stories" and have worked with lifestyle and technology brands including Lytro, the revolutionary camera company, Zact Mobile, Thuuz Sports, and 2K Games. Story Developing is based in Brooklyn, New York.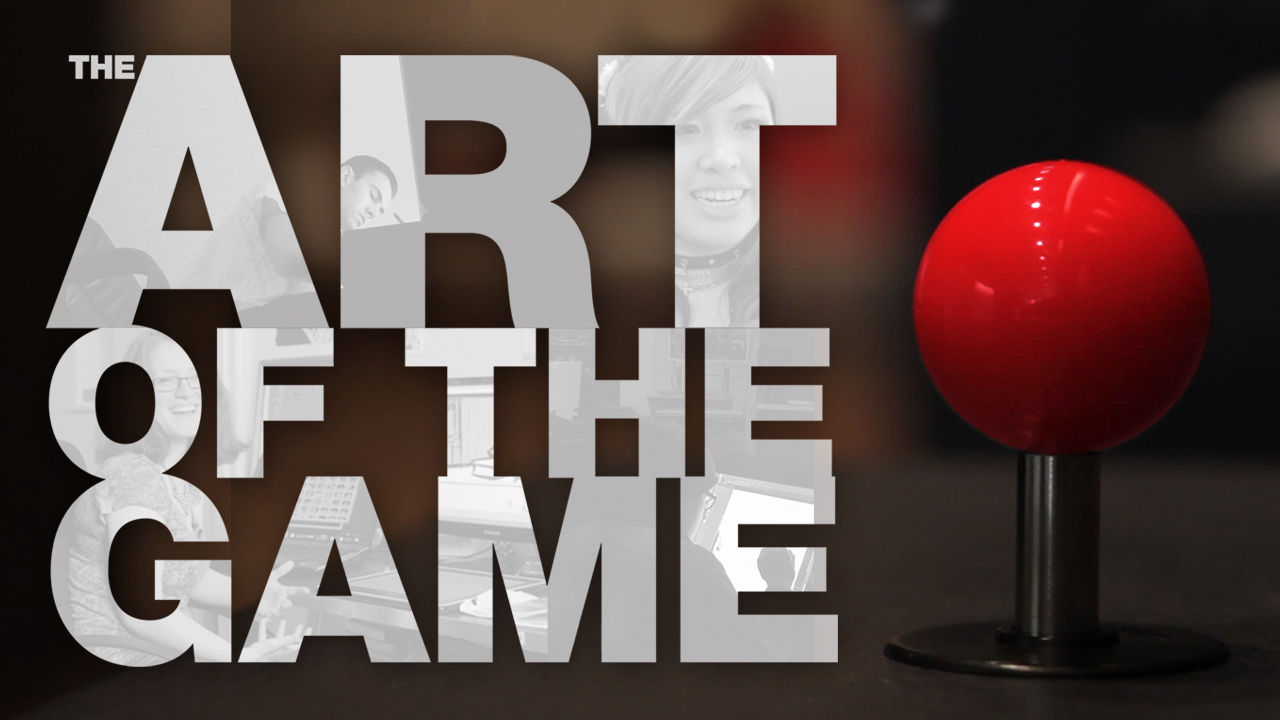 The Art of The Game - Documentary Feature
Director - Matthew Davis Walker
Producer - Ryan Lynch
Story Developing
2K approached Story Developing with an idea for a story which we turned into a feature length documentary seen by over 600,000 people and was hailed by Forbes as "a provocative love letter to the video game industry."
Lytro - Commercial
Directors - Matthew Davis Walker and Alex Delany
Producer - Ryan Lynch
Story Developing